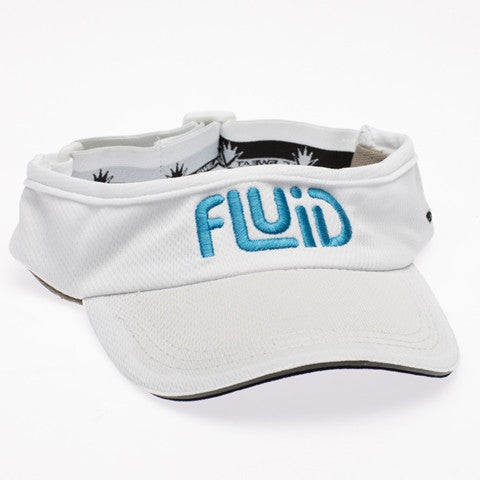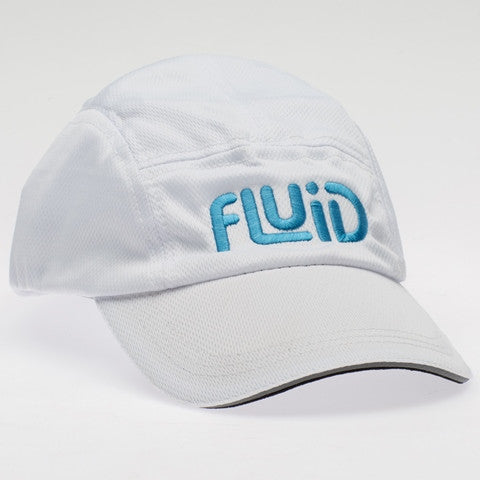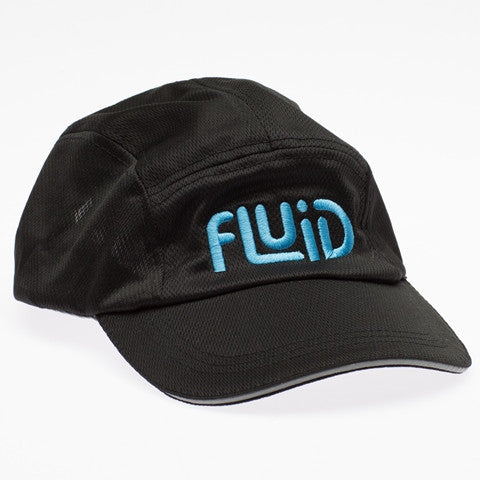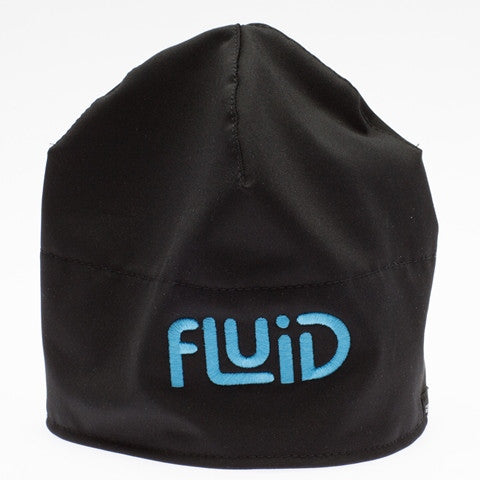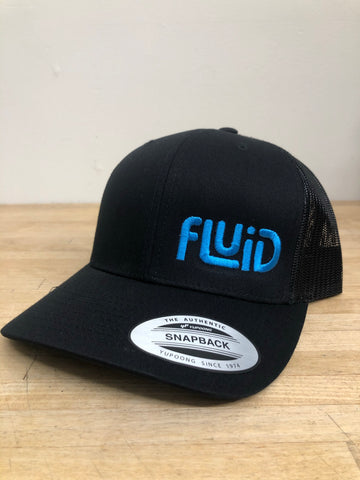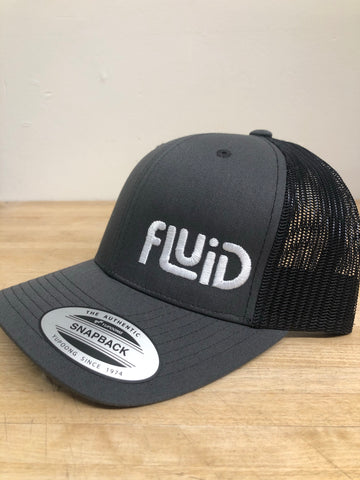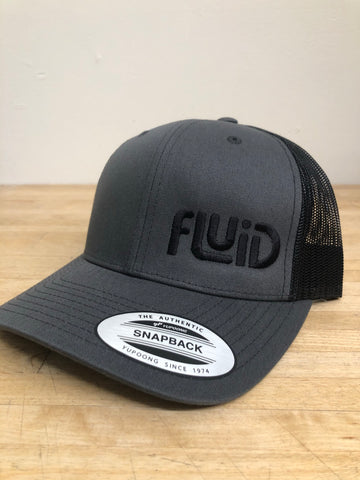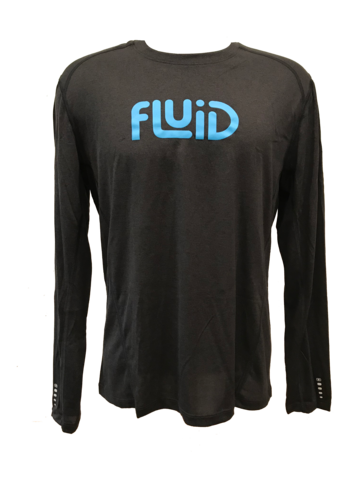 Fluid Athlete Sponsorship Kit
$ 49.95
$ 89.95
you save $ 40.00
Welcome to Team Fluid!
The purchase of this kit is the first requirement to become a Fluid Sponsored Athlete. Please only purchase this item if you received a sponsorship offer email from Fluid. By purchasing this kit, you are agreeing to adhere to all rules and conditions outlined in the 2023 Athlete Sponsorship Contract.
This kit contains the following:
Your personalized 40% off discount code for the Fluid website.
A Bag of Performance
A Bag of Recovery
2 x Single serving packets of Performance
2 Single serving packets of Recovery
A gear item of your choosing 
A Fluid Water Bottle
Please use the options at the top of the page to choose your desired tub flavors and gear color choices.
The best of everything!
I am excited to try all the products but this kit is perfect to start! Such great products so I have been sharing a ton!
Excited to be an ambassador!
I love that we got to choose the flavors of products and then the "other" fluid product! I got the beanie and it fits well, wicks away sweat and is comfy!
Using fluid nutrition products so far
I personally really like these fluid nutrition products since they work really well for me. The chocolate recovery mix and the passion fruit tea performance mix are the two things that helped me get ahead in the sports nutrition game! I recently did a half Ironman in Indian wells, and fluid performance was the one thing that helped me power through it! I don't have too much to say except the fact that it was simply great, and worked out really well for me!
Amazing Product
Both the Performance and Recovery drinks are amazing. The flavors are great and they have become a staple in my everyday workout routine, and my weekends on the mountain.
Love the products and the team
Such incredible products. I love using the recovery after a hard workout, tastes great and I can tell my body is loving it too!